The Whole Dog Philosophy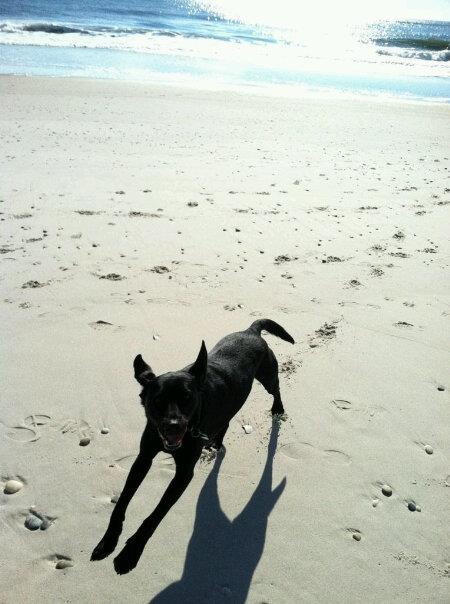 The Whole Dog philosophy is one of comprehensive wellness: we heal the "whole dog," rather than simply address one particular symptom or issue. While basic manners training and behavior modification are the focus of our practice, every consultation includes a discussion of the dog's overall quality of life, nutrition, exercise, and enrichment.
This philosophy is designed to help both the parent and dog live peacefully in New York City. Life in NYC is fast-paced and sophisticated, and NYC dog parents have a unique set of needs and requirements. Our NY dogs are expected to be well behaved despite the challenges they face everyday such as meeting unfamiliar people and dogs, loud and crowded streets, snacks on the sidewalk, and minimal off-leash freedom. The Whole Dog approach takes all of these challenges and channels them into positive training scenarios to have the best possible well-cultured, well-behaved NYC canine.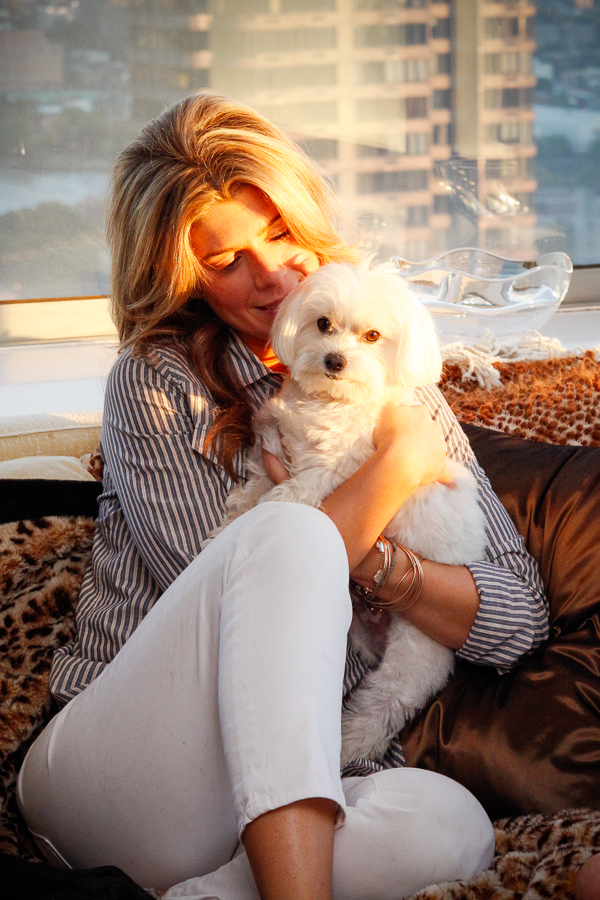 The Whole Dog philosophy focuses on teaching your dog practical skills for successful daily life in Manhattan. It was developed by NYC dog trainer Lauren Camerini and based on her experience as a lifelong New Yorker, a long-time NYC dog parent, and a skilled and highly-qualified dog training expert.
Learn about our dog training services that employ the Whole Dog philosophy for dogs in NYC.