Day Training
Tutorial Program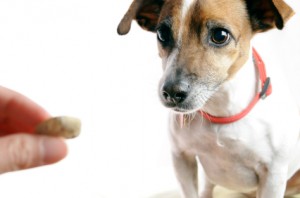 If finding free time for training is an issue or you would like some extra support teaching your dog new skills, The Peaceful Dog can help! The Tutorial Program was designed for busy professionals who want their dog to receive tutoring and/or extra attention during the day while they are at work.
One of our most popular training programs for busy NYC dog parents, the Tutorial Program focuses on the basics of doggy manners such as sit, down, come, leave it, wait and leash walking. While you are at work during the day, your dog will receive one-on-one attention while we work with your dog both in the home and outside on training walks.
This program is a great complement to the Private Manners Training package to reinforce everything your dog is learning during regular training sessions.
To set up Day Training, contact us at 917.628.8736 or lauren@thepeacefuldog.com