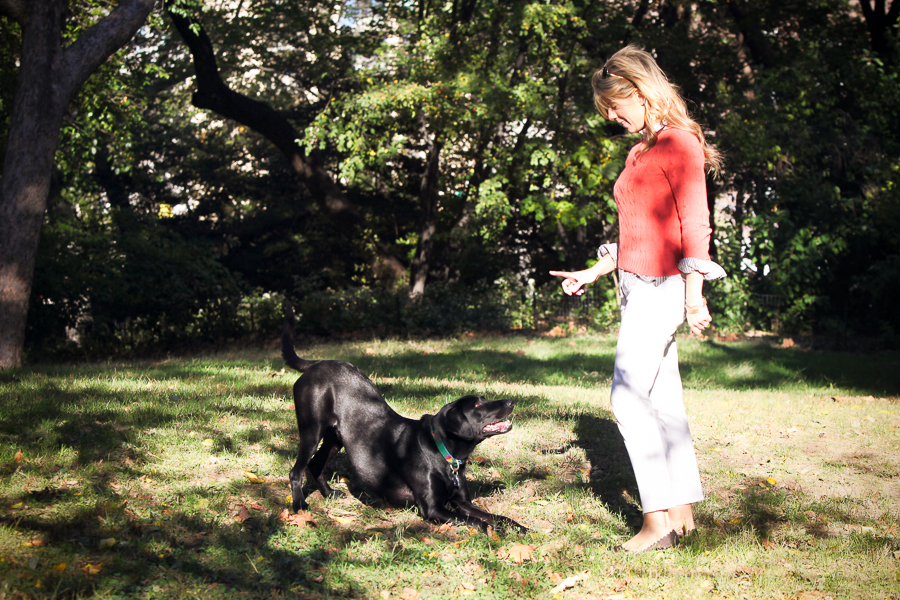 The Peaceful Mission
Our mission is to help you achieve a peaceful relationship with your dog using positive and humane training methods that heal the whole dog. We cannot assume our dogs will be well mannered without first teaching them what is expected of them.
Dog training is a process that we do with our dogs, not to our dogs. The Peaceful Dog specializes in teaching dog parents how to effectively instill good manners in their dog by explaining how dogs think and learn.