Puppy Training
PEACE Program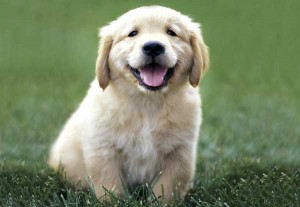 This program helps new dog parents overcome the challenges of welcoming a dog into their home. We show you how to start out on the right foot by teaching your dog communication skills, boundaries, and how to bond with you. Whether your new dog is a puppy or adult, we give you all the essential information you need to raise a happy and healthy dog. Topics include:
Dog Proofing your home before the new dog arrives
Housetraining
How to "speak Dog"
How to prevent/deal with common doggy problems such as jumping, chewing, nipping, and barking
Crate Training
Introducing your new dog to your current dog and other family members
Basic manners training to help your dog to master skills such as sit, down, come, leave it, wait, and leash walking
Socialization: how and when to introduce your dog to new people, new places and other dogs
The PEACE Package Includes:
6 private training lessons done in your home or outside
Customized Training Plans: Notes, lesson recaps, training exercises, and homework after each lesson
Additional handouts on key training tips and socialization
Unlimited (24/7) phone and email access to Director of Training Lauren Camerini for follow-up questions and troubleshooting
---
Pet Selection: Different Breeds Have Different Needs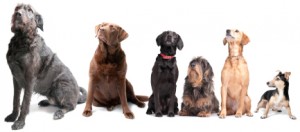 Looking for a new puppy but not sure where to begin? The Peaceful Dog can help you find the perfect breed to fit your lifestyle. We can also help you navigate the process of finding that perfect dog once you've selected a breed. We help you with the following types of issues:
What breed(s) is right for you?
Adoption vs. purchasing
Puppy or older dog?
Where to buy and how to find the right breeder or adoption agency
Selecting the right dog for you and your family
Paperwork, vaccines, recommended vet exams, etc.
The Peaceful Dog encourages adoption/purchase from rescue organizations and shelters or from responsible breeders. We do not support pet stores that sell puppies. Click here to learn why.
---
For questions about pricing, scheduling, and how to customize the perfect private training solution for you and your dog, contact Director of Training Lauren Camerini at 917.628.8736 or lauren@thepeacefuldog.com.